简介 Product introduction
In the automotive field, we can provide customers with a full range of material solutions, such as modified PP, modified ABS, PC / ABS alloy, modified PA, and other series of automotive materials. The product variety is rich and can meet the different needs of customers. ; Modified PP materials for automobiles have high rigidity, high fluidity, low VOC odor emission, excellent weather resistance and low temperature resistance, and can be developed according to customer requirements for automotive bumpers, instrument panels, door inner panels, fenders, etc. material. Products comply with RoHs, REACH and other EU requirements for hazardous substance control. Can provide customized services according to customer specific requirements, is your trusted plastic modification processing enterprise.
▎ Performance index
▎ Low-odor, low-VOC automotive interior pp modified material
Low odor, low VOC modified PP material performance indicators: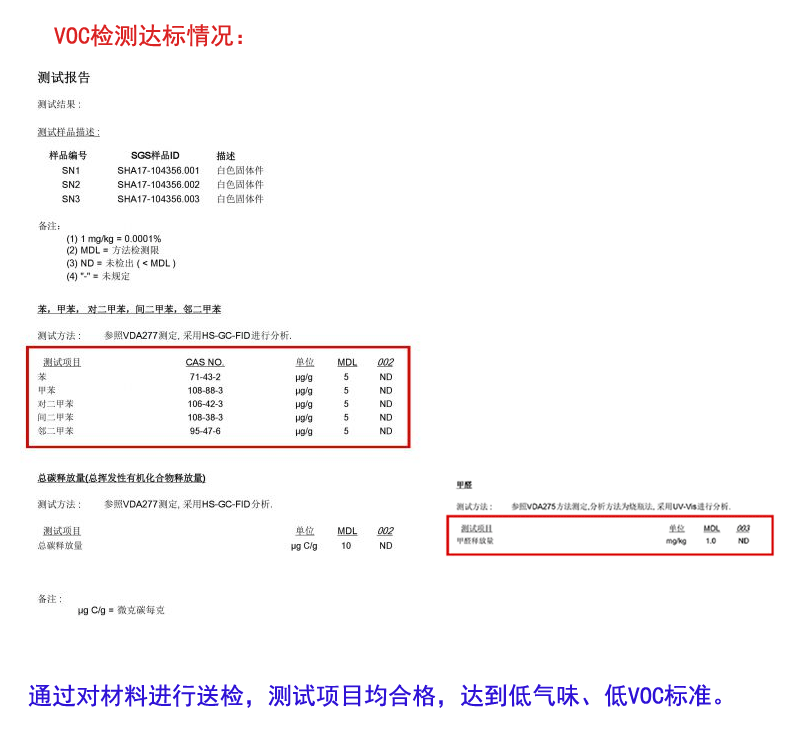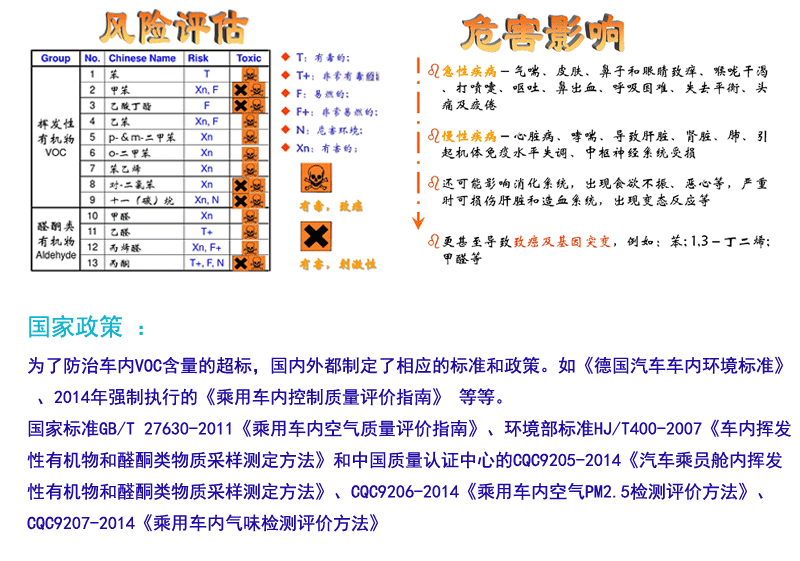 案例 Customer case
FAW, Shaanxi Automobile, Foton Motor and other customer services can develop automotive bumpers, dashboards, door inner panels, fenders, engine covers, and other special materials according to customer requirements.